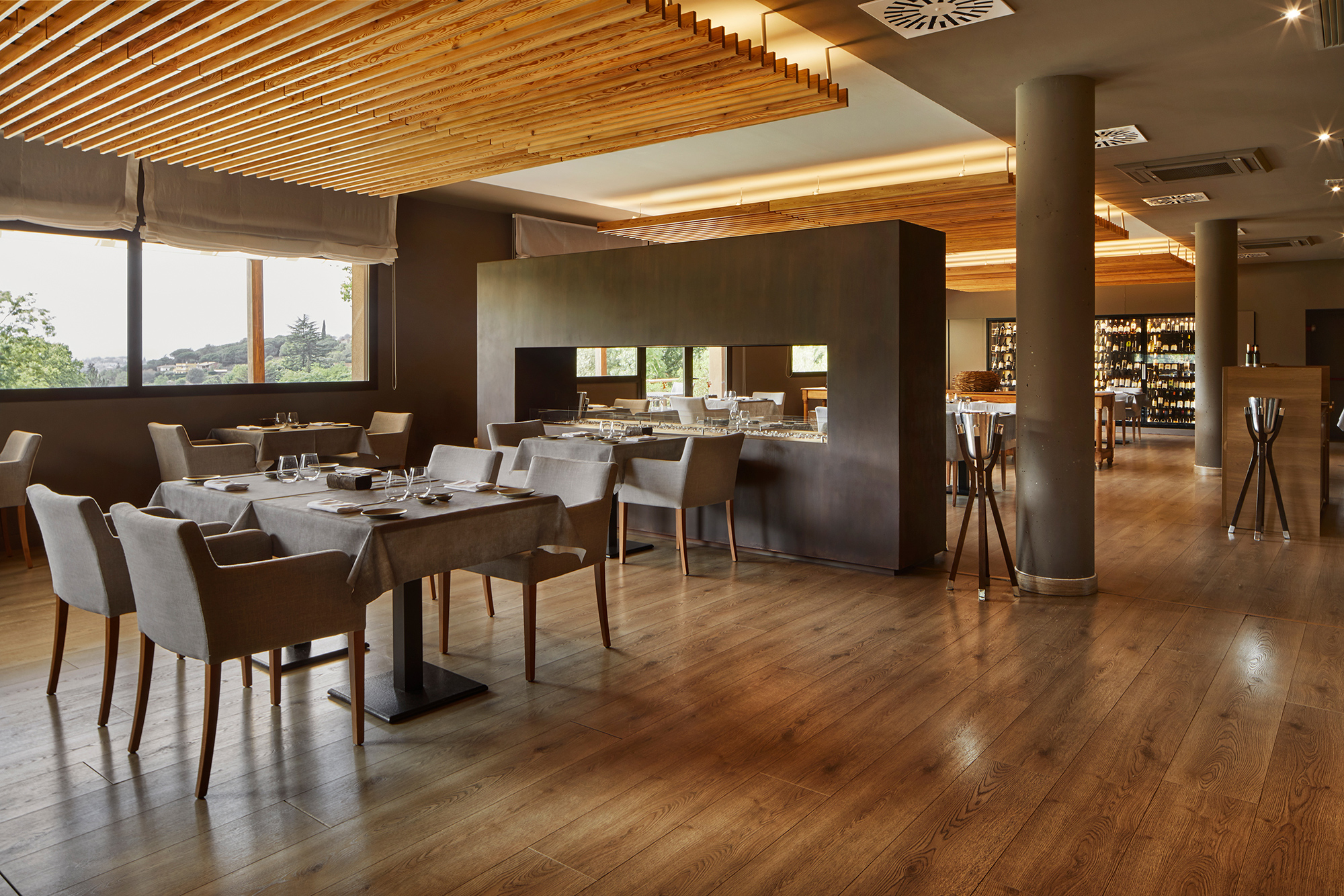 Cuisine
Restaurant 1497
Welcome to 1497, a unique, eco-friendly space full of charm in the heart of a nature reserve, serving select organic Mediterranean cuisine.
Restaurant 1497: A place full of charm and, of course, good food
Our restaurant is truly unique, only for diners over 8 years old. It is located in the heart of a nature reserve and serves Mediterranean cuisine made with organic, seasonal, local produce. This combination makes our Restaurant 1497 a unique culinary destination just outside of Barcelona
Contact
E: gastronomic1497@massalagros.com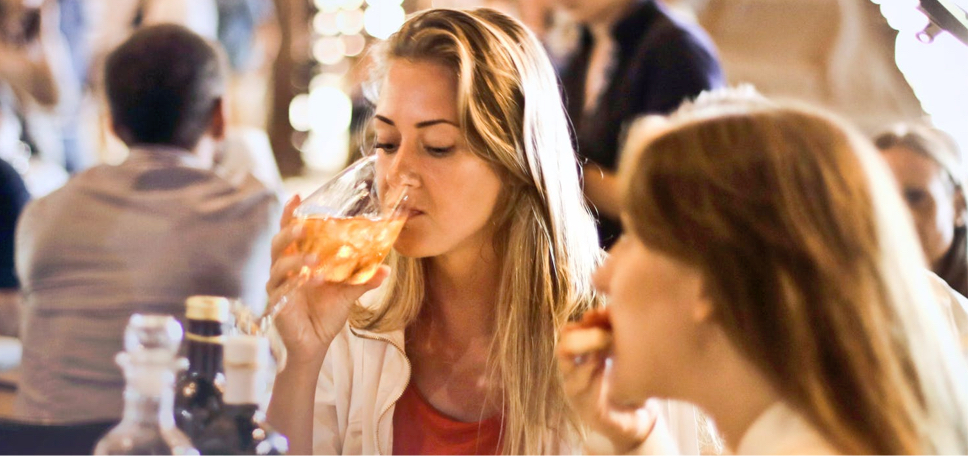 Slow Tasting menu for two at Restaurant 1497
Come discover our slow tasting menu and 100% organic cuisine. Plus, you'll enjoy the natural setting in great company. It will be quite the experience!