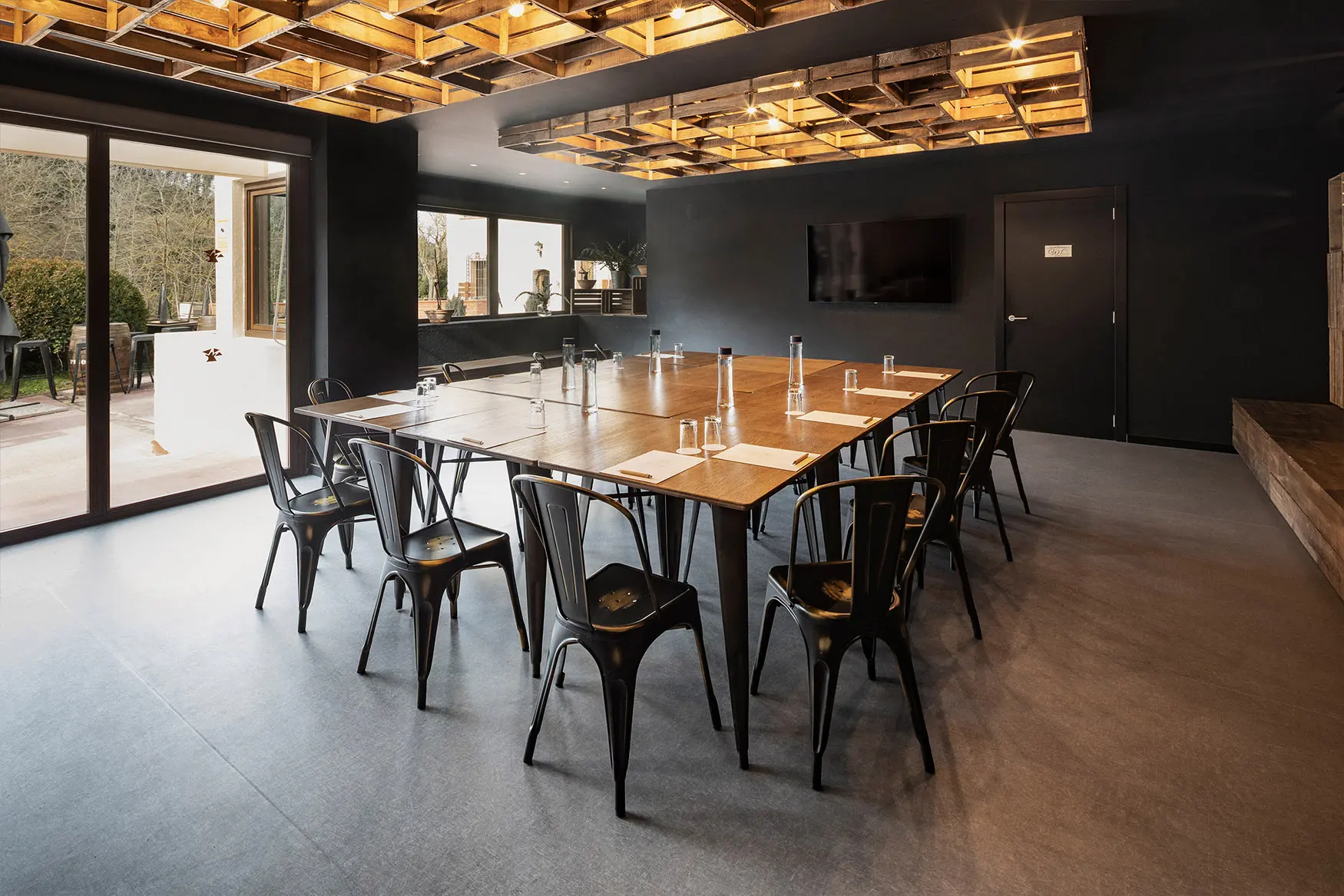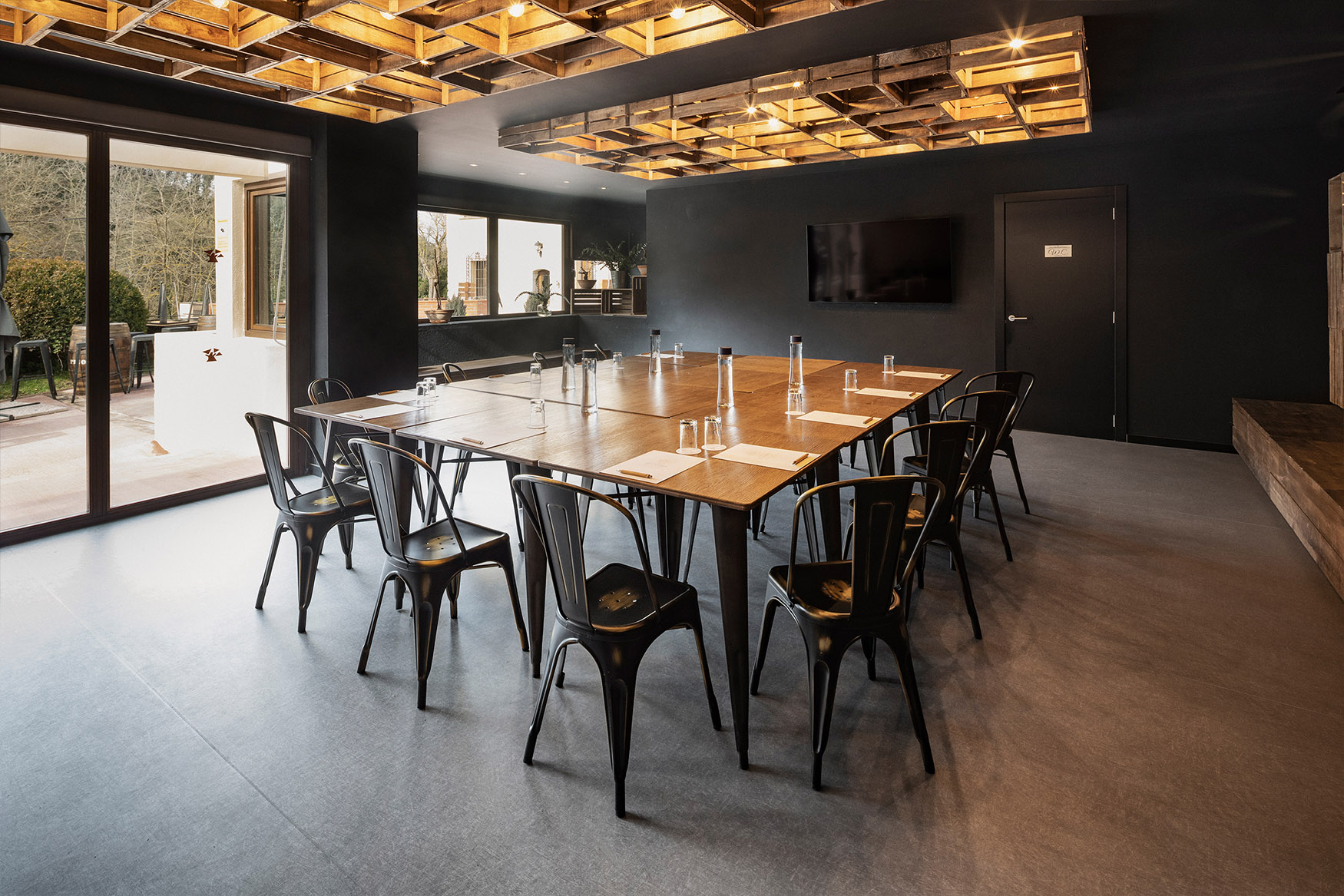 meeting rooms
Gastro Wine Bar
An exclusive gastronomic space prepared for any type of assembly, ideal for your most characteristic meetings
An exclusive space for your events
Gastro Wine Bar is a gastronomic space, perfect for exclusive small and medium-sized meetings. It is in a quiet location, Its large picture windows let in loads of light and feature stunning views of the natural environment. It has a terrace where you can make cocktails.
Cuisine

Setting

Spaces

Workshops
Location: Gastro Wine Bar
Dimensions: 5 m x 7,40 m
Wi-Fi
Natural light
Surface area: 55 m2
Ceiling height: 2,35 m
Heating and air-conditioning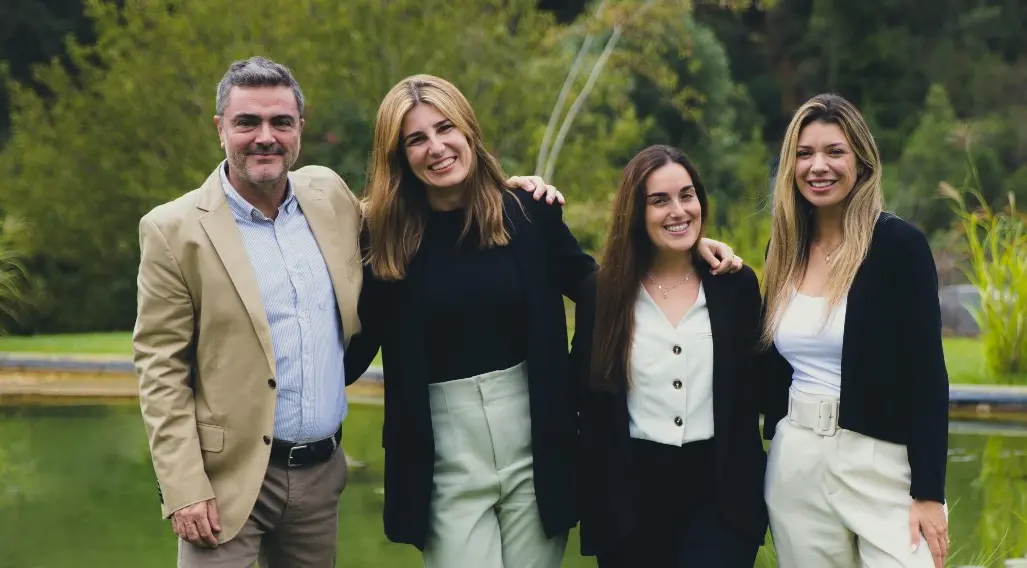 We are here for whatever you need
If you have any questions or would like to book one of our multi-purpose rooms for an event, don't hesitate to contact us.