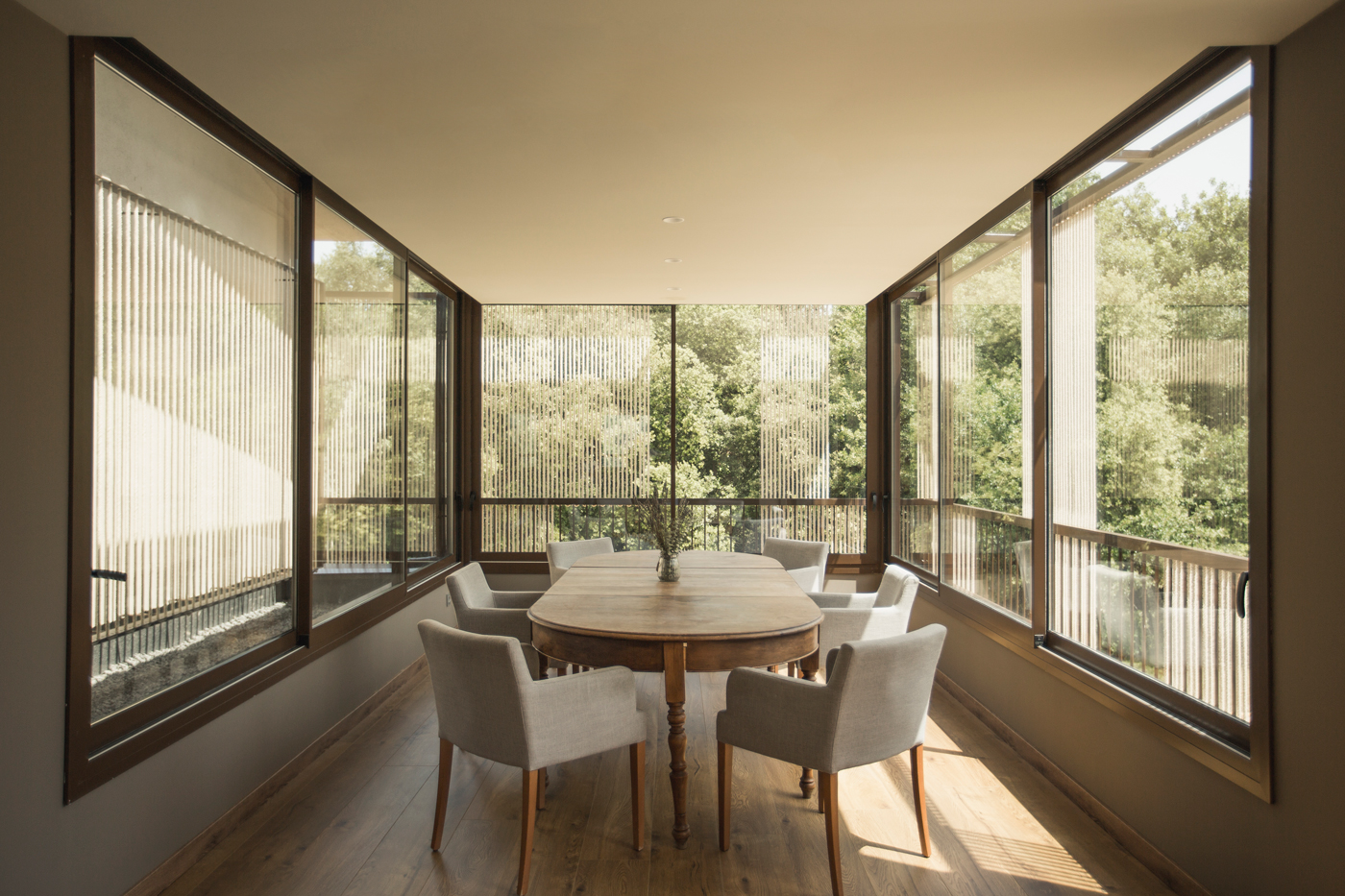 Meeting room
Novus
This welcoming room is for holding those special meetings, with expansive windows looking out at the Serralada Litoral Protected Park
A welcoming room with expansive windows
Mas Salagros's newest addition is the Novus room: a welcoming space with expansive windows looking out at the Serralada Litoral Protected Park. It can also be blacked out.
Cuisine

Setting

Spaces

Workshops
Location: 1st floor
Floor area: 25 m2
Dimensions: 31 x 8 m
Wi-Fi
Climate control
Natural light
Get in touch with our staff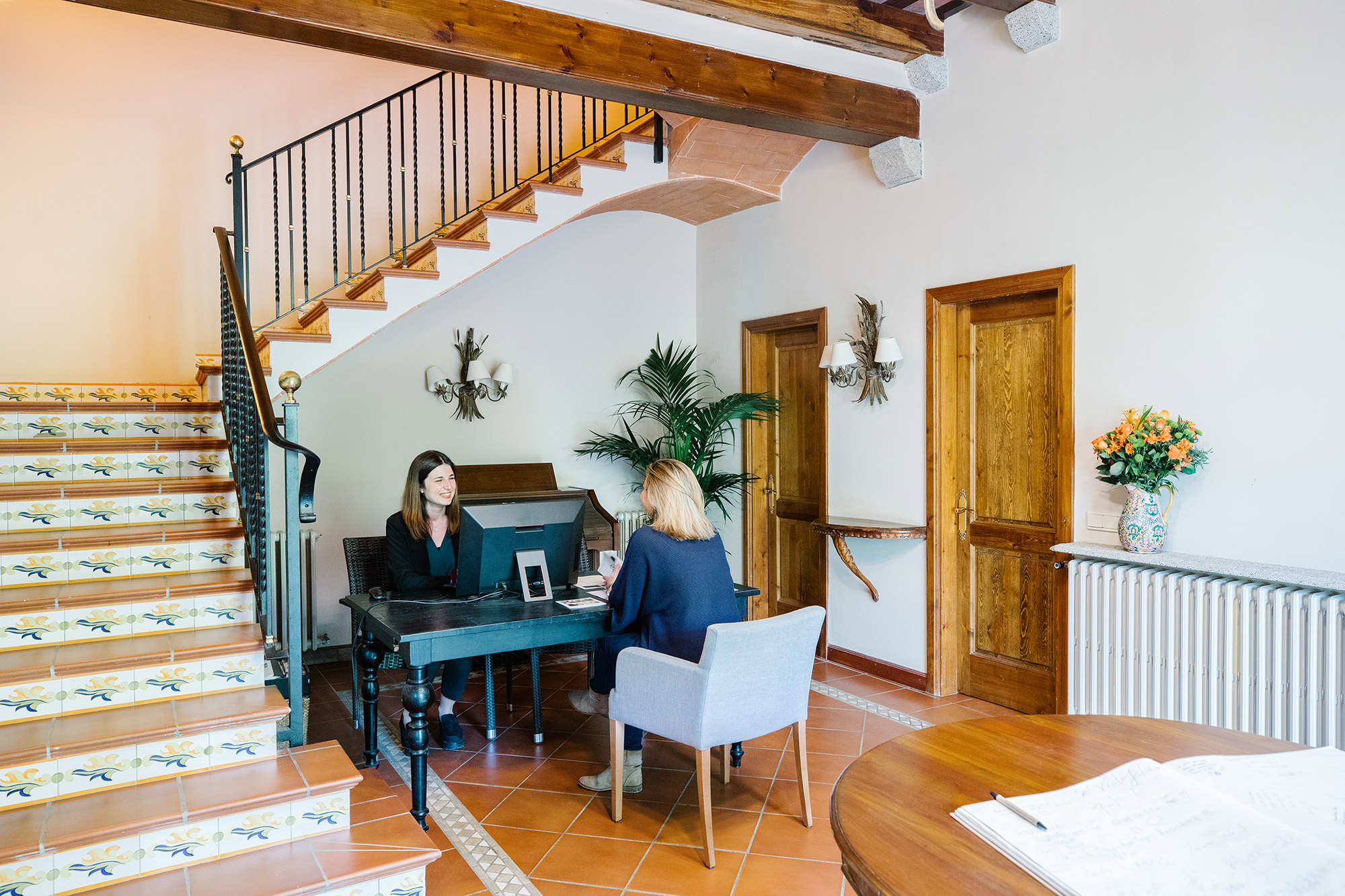 We are here for whatever you need
If you have any questions or would like to book one of our multi-purpose rooms for an event, don't hesitate to contact us.