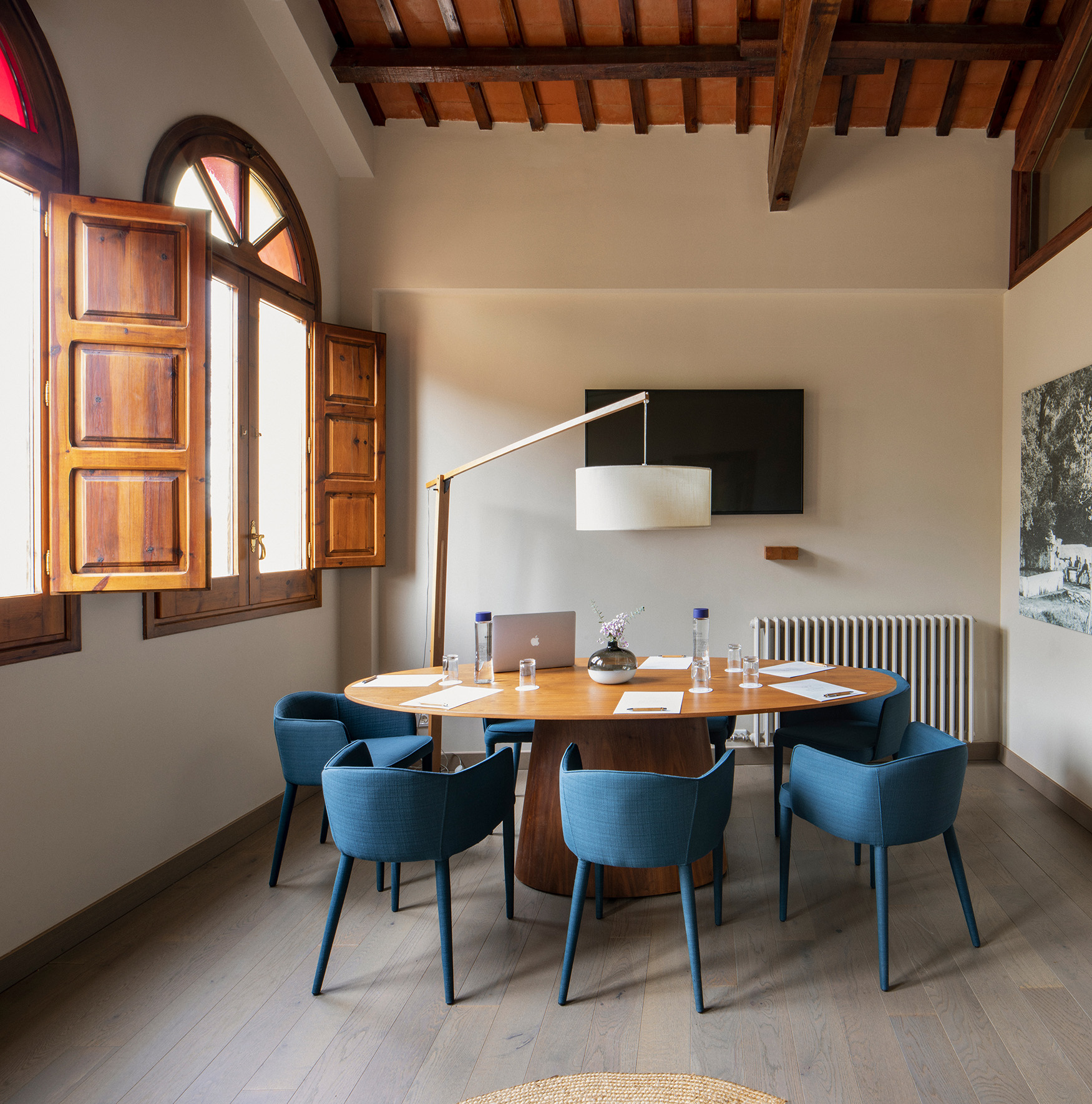 Meeting rooms
Meeting room Espígol
The most important meetings often involve just a few participants and Sala Espígol is the perfect spot for these cases.
Privacy and comfort for your events
This space, located in one of the suites at Mas Salagros, allows you to hold more private events, such as small lunches, meetings and interviews with up to 8 people. The room can be set up with a boardroom table.
Cuisine

Setting

Spaces

Workshops
Location: Farmhouse
Surface area: 18.6 m²
Dimensions: 4 m x 4.6 m
Ceiling height: 1.80 m – 2.75 m
Wi-Fi
Heating and air-conditioning
Natural light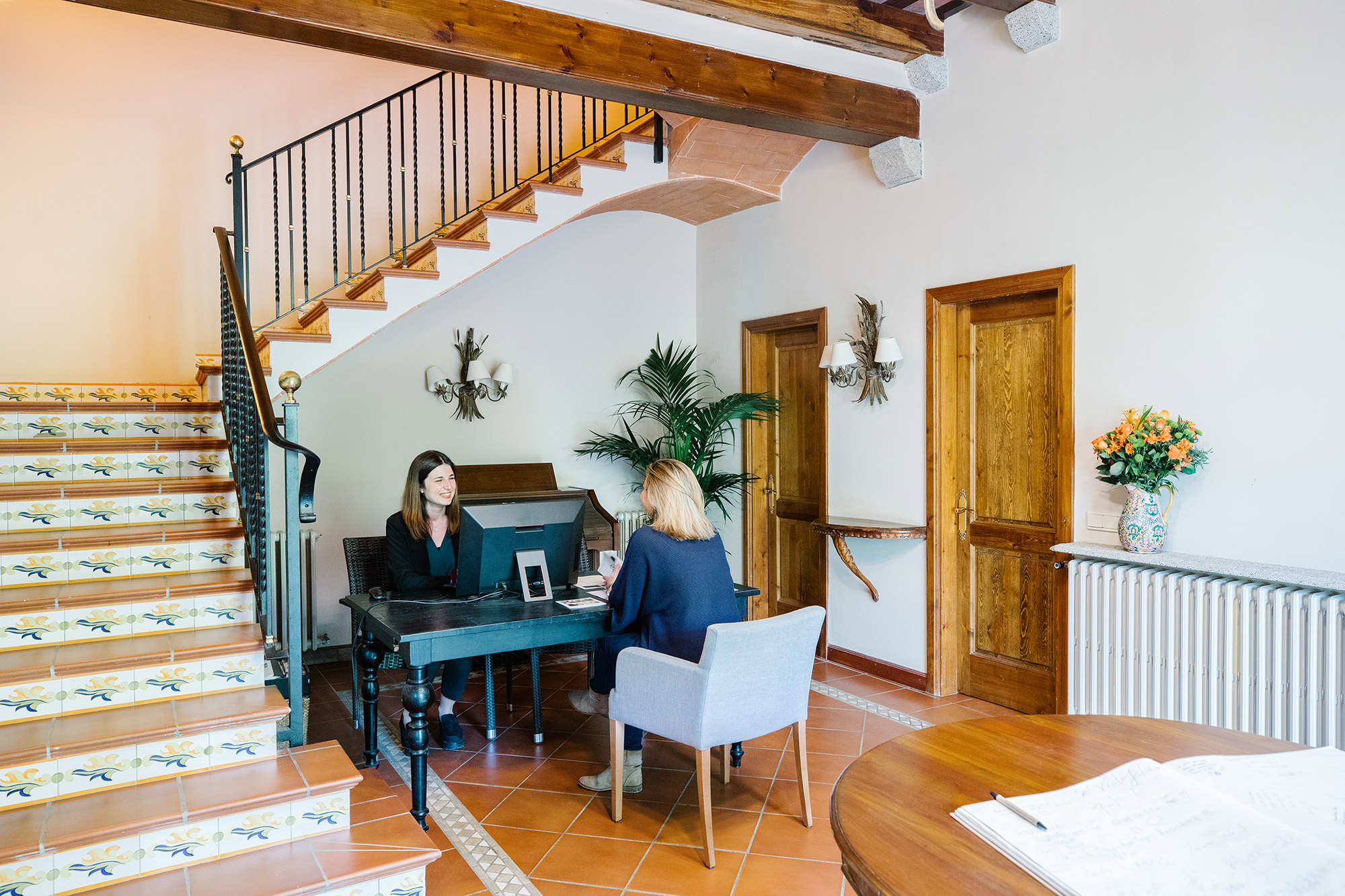 We are here for whatever you need
If you have any questions or would like to book one of our multi-purpose rooms for an event, don't hesitate to contact us.