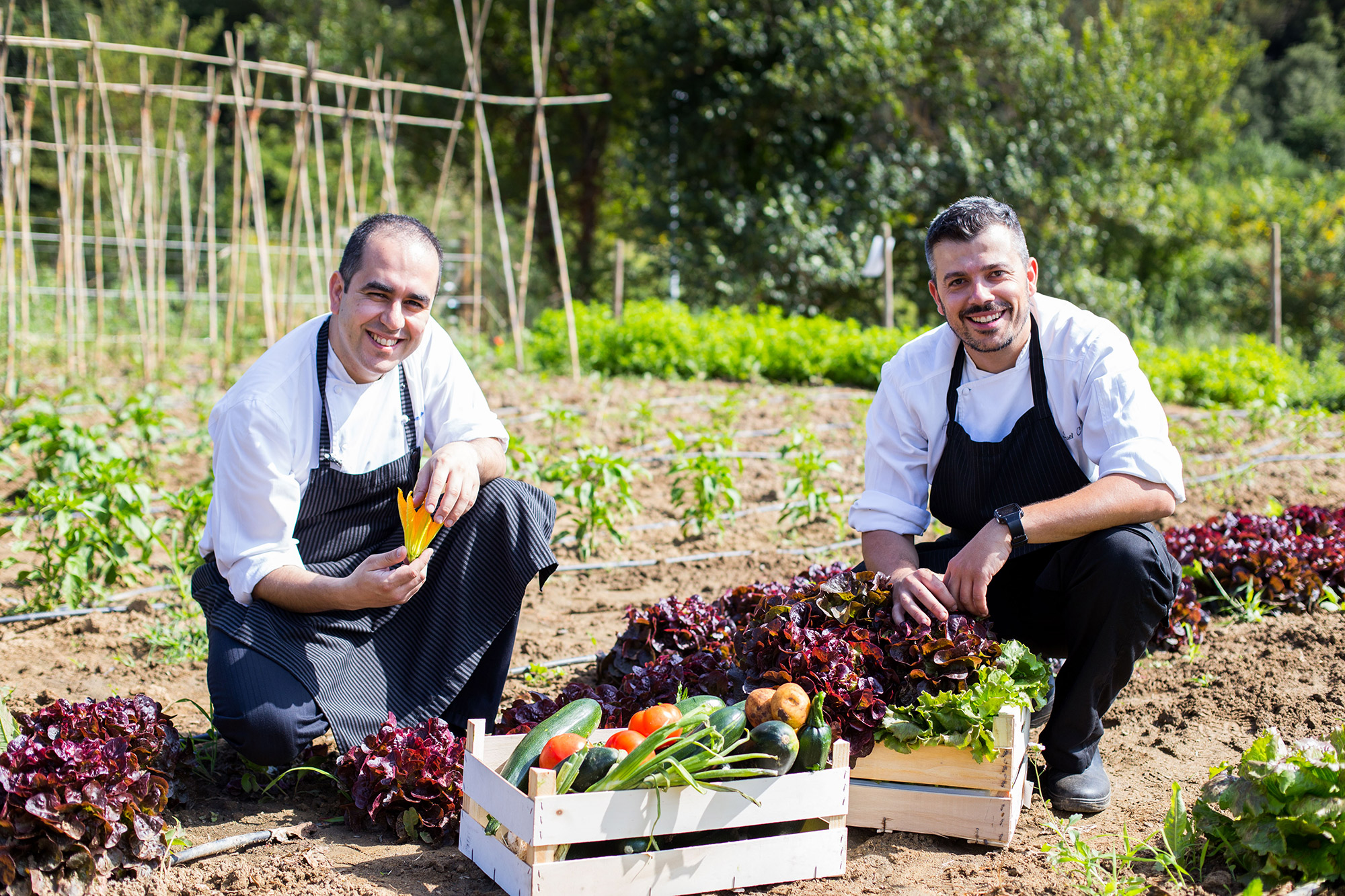 Cooking classes with the Chef
Cooking well is a skill only some master and many want to learn. Cooking organic, with seasonal, local produce is even better. It gets the best out of what the earth has to offer.
Cooking classes with the Chef
1 hour

Catalan / Spanish / English
You'll learn to cook like a real sustainably chef

In this cooking workshop you will make new recipes, enjoy cooking and learn the best tricks of our Chef. You will prepare recipes with quality, organic and local ingredients. At the end you can enjoy the dishes prepared during the workshop.

Free cancellation up to 24 hours before the day of arrival, no refund will be made after this period.
Availability
There are no future dates available for this activity.