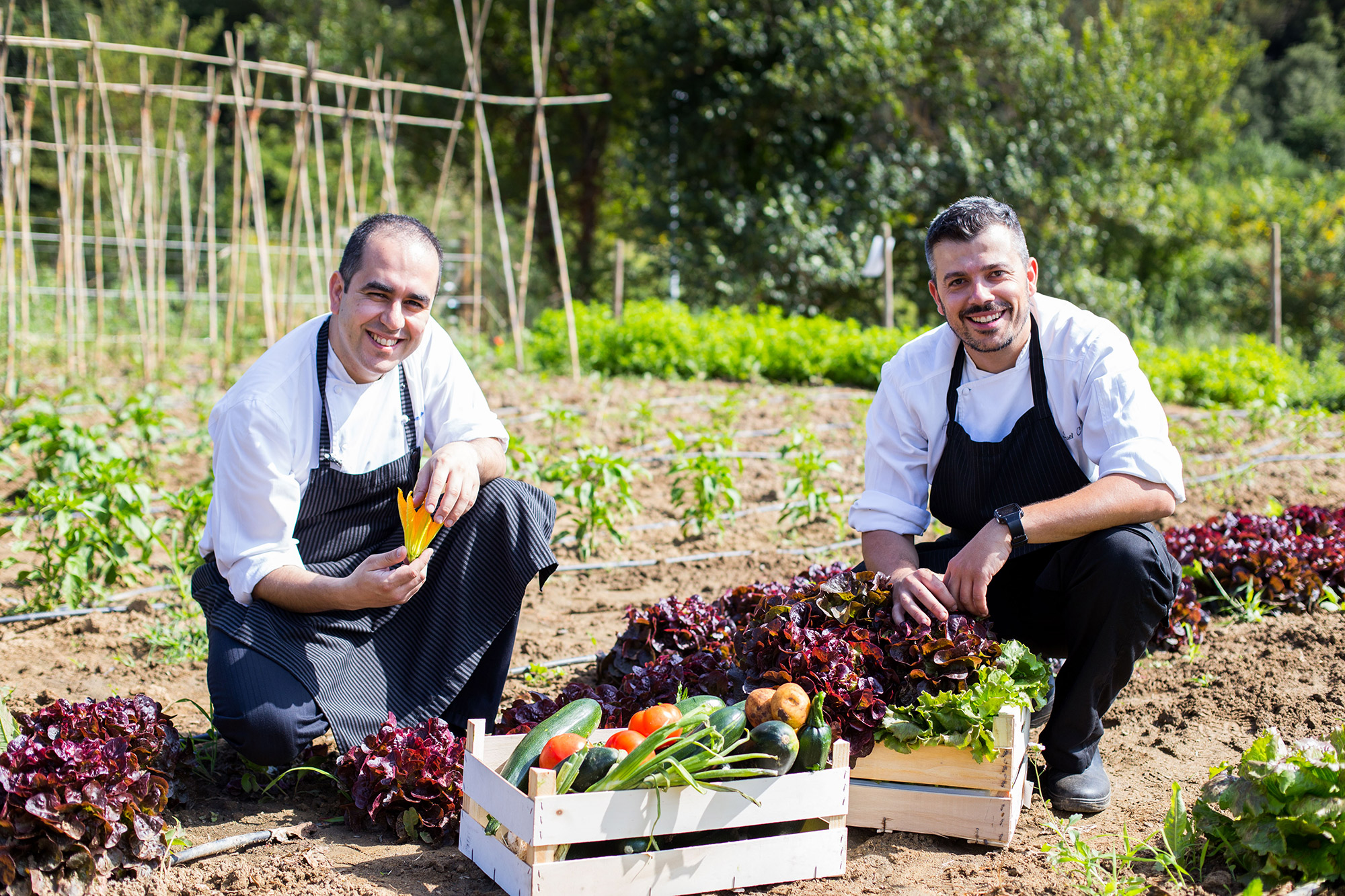 Cooking classes with the Chef
Cooking well is a skill only some master and many want to learn. Cooking organic, with seasonal, local produce is even better. It gets the best out of what the earth has to offer.
Cooking classes with the Chef
1 hour

Catalan / Spanish / English
You'll learn to cook like a real chef (sustainably)

It's rarely good to be in a rush, but it's a particularly bad idea for our diet. This cooking class will teach you how to enjoy cooking with top quality ingredients and afterwards you'll want to spend more time in the kitchen and savor the dishes you make yourselves.