Company Christmas in Mas Salagros
Celebrate the company Christmas lunch in an oasis surrounded by nature
This year, make your event more than just a work meeting; make it an experience. Bet on sustainable tourism and make your company Christmas lunch or dinner a responsible celebration with the environment.
Celebrate the company Christmas lunch in an oasis surrounded by nature
At Mas Salagros we offer the ideal setting to make your business Christmas lunch or dinner an unforgettable experience. It is not just a space, but a place where sustainability and nature come together to create exceptional business moments.
Our facilities have 7 multipurpose rooms, which allows us to adapt to the specific needs of your corporate event. From business meetings to team building activities, we have the space and resources necessary to make every detail perfect. In addition, we have large outdoor spaces that will allow you to organize team building activities in a natural and relaxing environment.
We know that the well-being of your team is essential. Therefore, we offer outdoor activities to reduce stress and promote group cohesion. Whether it's a yoga session in our gardens, a hiking route in the Serrralada Litoral or an organic cooking workshop, we have options for all tastes.
Cuisine

Setting

Spaces

Workshops
Organic gastronomy and locally sourced products
Enjoy authentic, flavorful, and quality Mediterranean cuisine made with 100% organic ingredients, some sourced from our own garden. We collaborate closely with local producers to ensure exceptional ingredients. Organic gastronomy, besides being delicious, also aids digestion, ensuring everyone enjoys a culinary moment.
We offer various group menus that can be adapted for intolerances, allergies, and dietary requirements.
Celebrate in a natural setting with views of the Serralada Litoral, where sustainability and excellence come together to provide a unique Christmas experience.
We have everything ready to surprise you!
Cuisine

Setting

Spaces

Workshops
An exclusive professional team dedicated to corporate events
Discover excellence in corporate events at Mas Salagros. Our highly specialized team guides you from planning to execution, attending to every detail. Surrounded by nature, our facilities provide the perfect setting to ensure the success of your event. With meticulous attention and unparalleled expertise, we create unique corporate experiences. Trust us to make your event a memorable moment.
At Mas Salagros, we don't just organize events; we create unforgettable experiences that drive business success.
Cuisine

Setting

Spaces

Workshops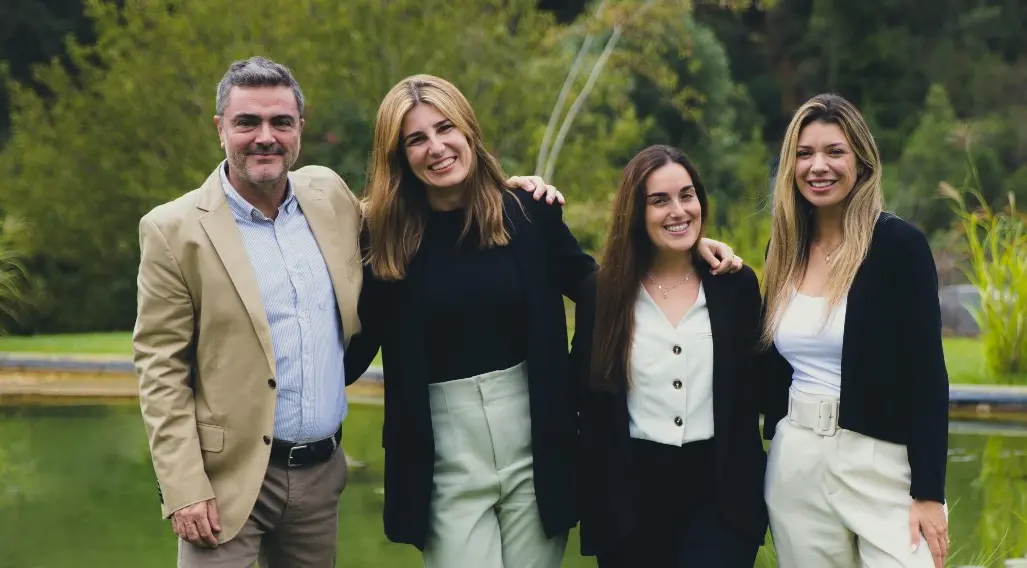 We are here for whatever you need
If you have any questions or would like to book one of our multi-purpose rooms for an event, don't hesitate to contact us.