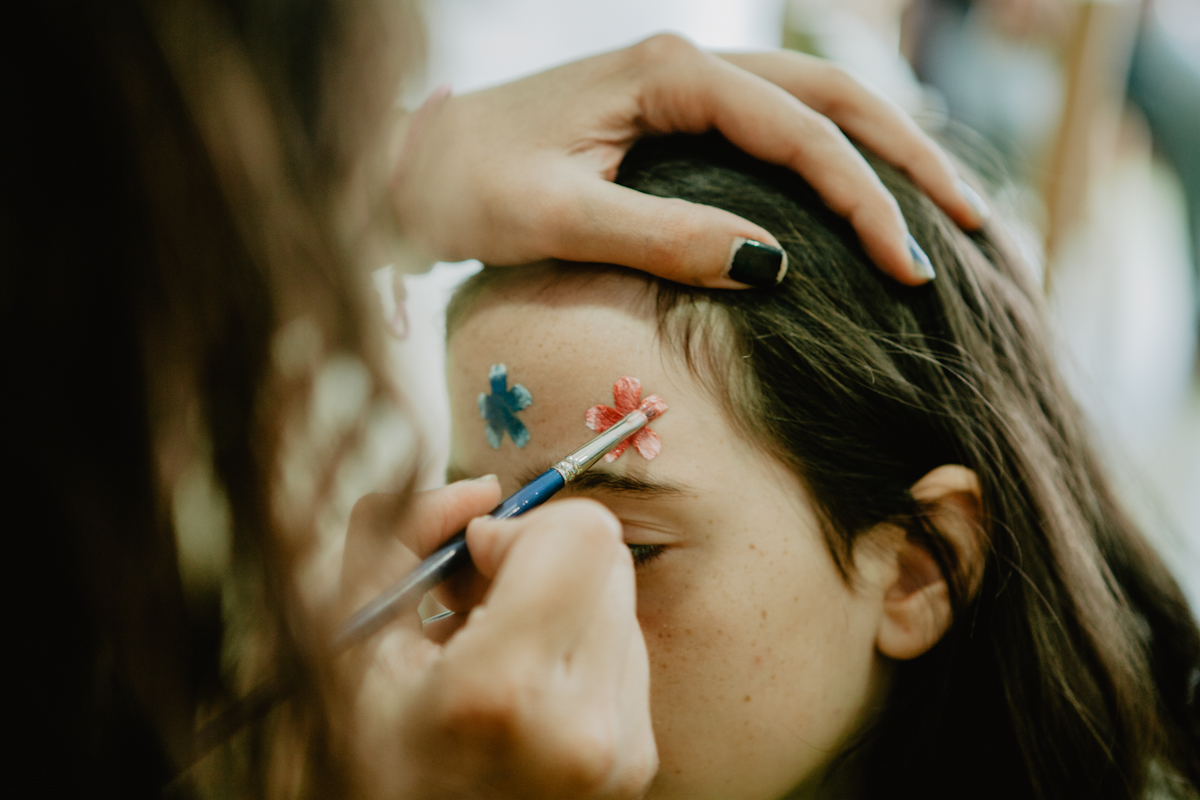 Activity
Face-painting
The face-painting game. Your little ones will have a wonderful time playing at being their favourite character!
1 hour

Catalan/ Spanish/English and French
The face-painting game!

One of the things the little ones like most is to paint their face as their favourite fantasy or cartoon character. At Mas Salagros they will be able to enjoy this activity while playing and exercising their creativity.