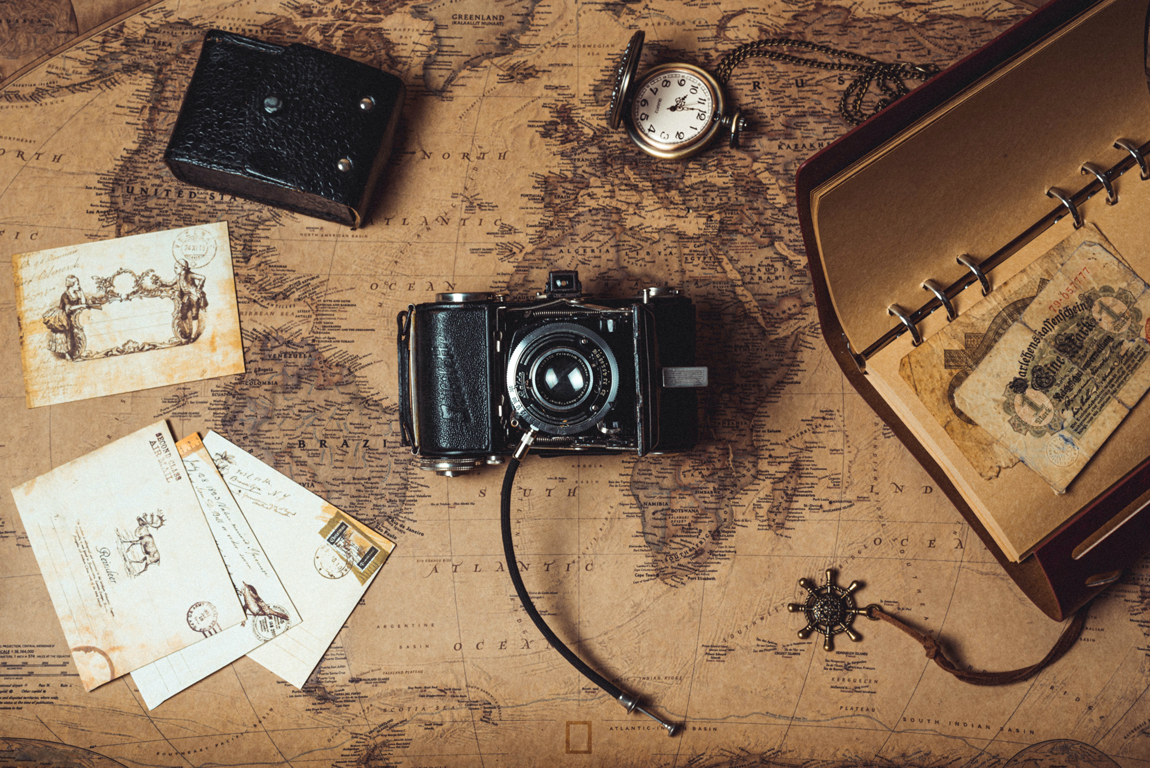 Activity
Treasure hunt
This educational activity will help them exercise their creativity while having an amazing time!
1 hour

Catalan/ Spanish/English and French
Treasure hunt

The most adventurous ones are in luck! With this activity they will be able to follow the clues to find the hidden treasure. It won't be a piece of cake: footprints, riddles and surprises await them along the way. There's nothing more exciting! Ready for adventure?