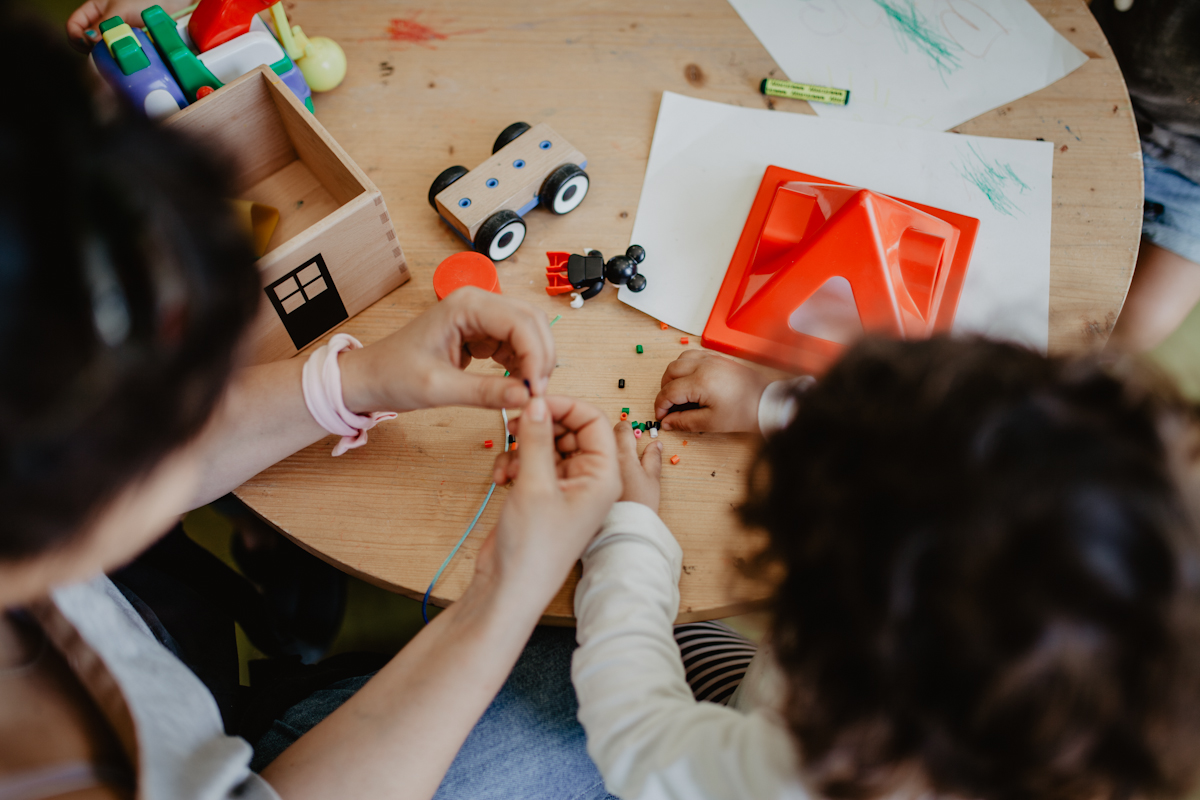 Handicrafts for kids
In a world full of screens, machines and keyboards, we sometimes forget what our hands can actually do. Particularly for kids, who have only ever known a world with new technology. Why not take a look at the lessons of the Montessori Method, and nourish their creativity?
1 hour

Catalan / Spanish / English
Doing things "yourself" can be great fun

This activity allows kids to discover everything that's possible just with some material and their own hands. A highly entertaining learning process, similar to the Montessori Method, which will give them ideas to carry on making things at home. After this activity, the children will also finish their vacations with a little Mas Salagros souvenir they made themselves.

*Minimum 4 years old
Availability
There are no future dates available for this activity.