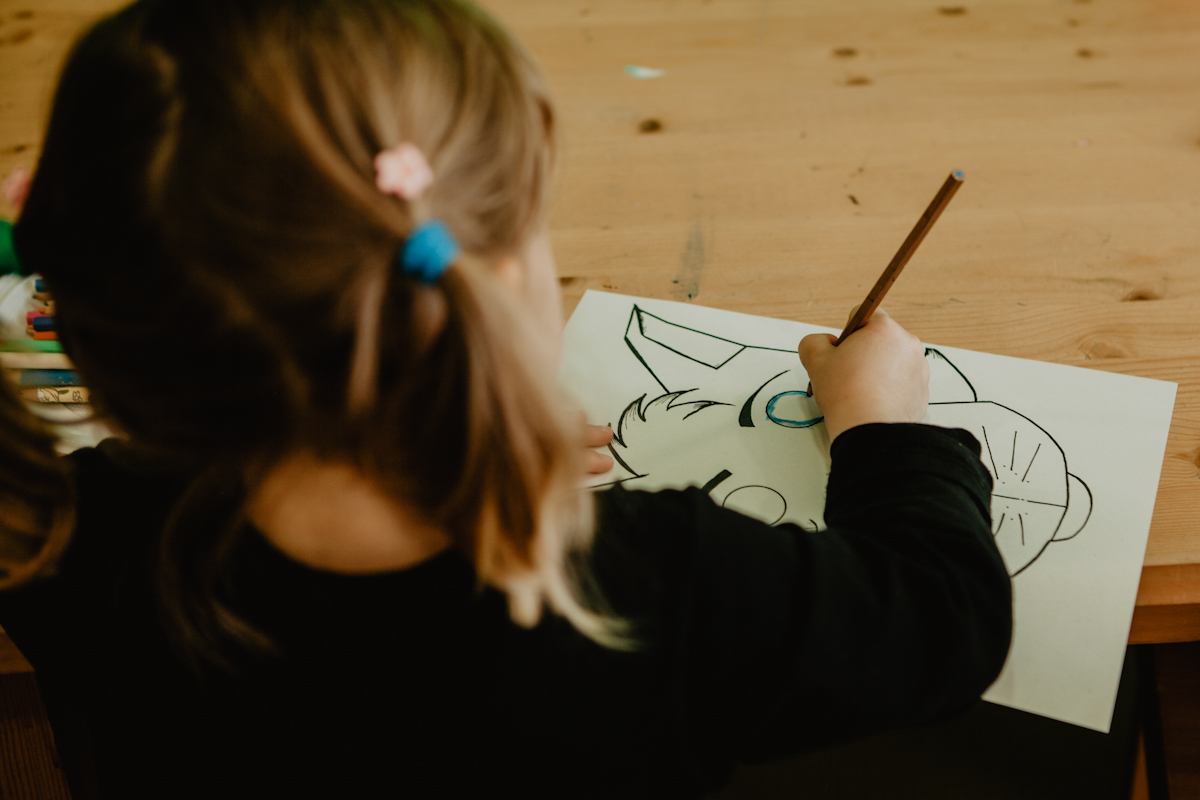 Finger painting
Painting is a fantastic, comprehensive activity for kids: they can explore their creative side, have fun playing with colors and shapes, and it encourages communication by helping them to express themselves through their art. Also, with Mas Salagros' beautiful natural setting, they certainly won't be short of inspiration.
1 hour

Catalan / Spanish / English
Let them unleash their creativity

Getting your hands dirty is one of the most enjoyable things about being a kid, so the little ones will have a great time using their fingers as brushes to paint on a blank canvas. They'll have a fun, entertaining time, and best of all, they'll continue learning.
Availability
There are no future dates available for this activity.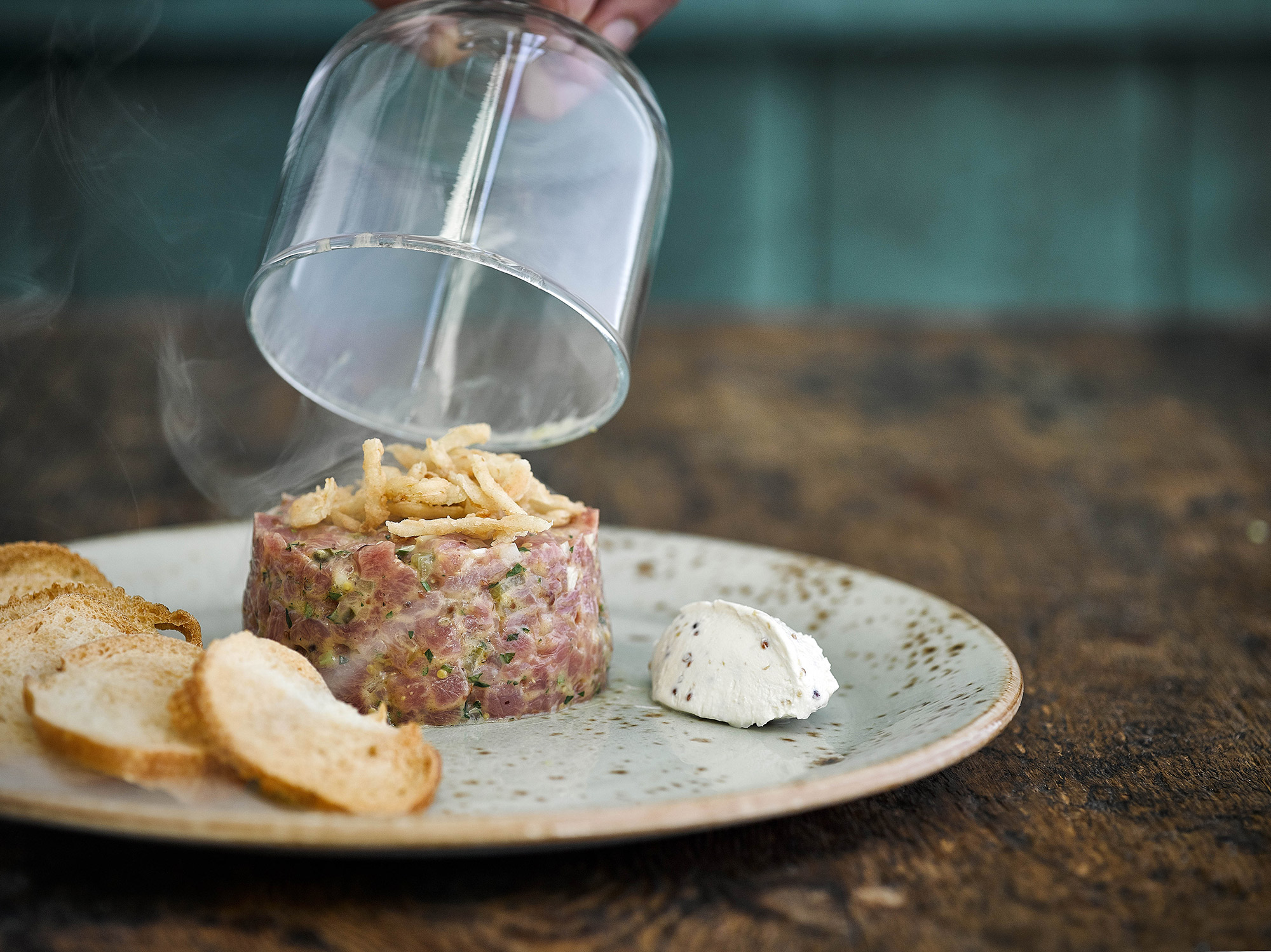 Culinary experience
Perfect for the most discerning guests. Stay in one of our rooms and enjoy our tasting menu and Mas Salagros wine pairing