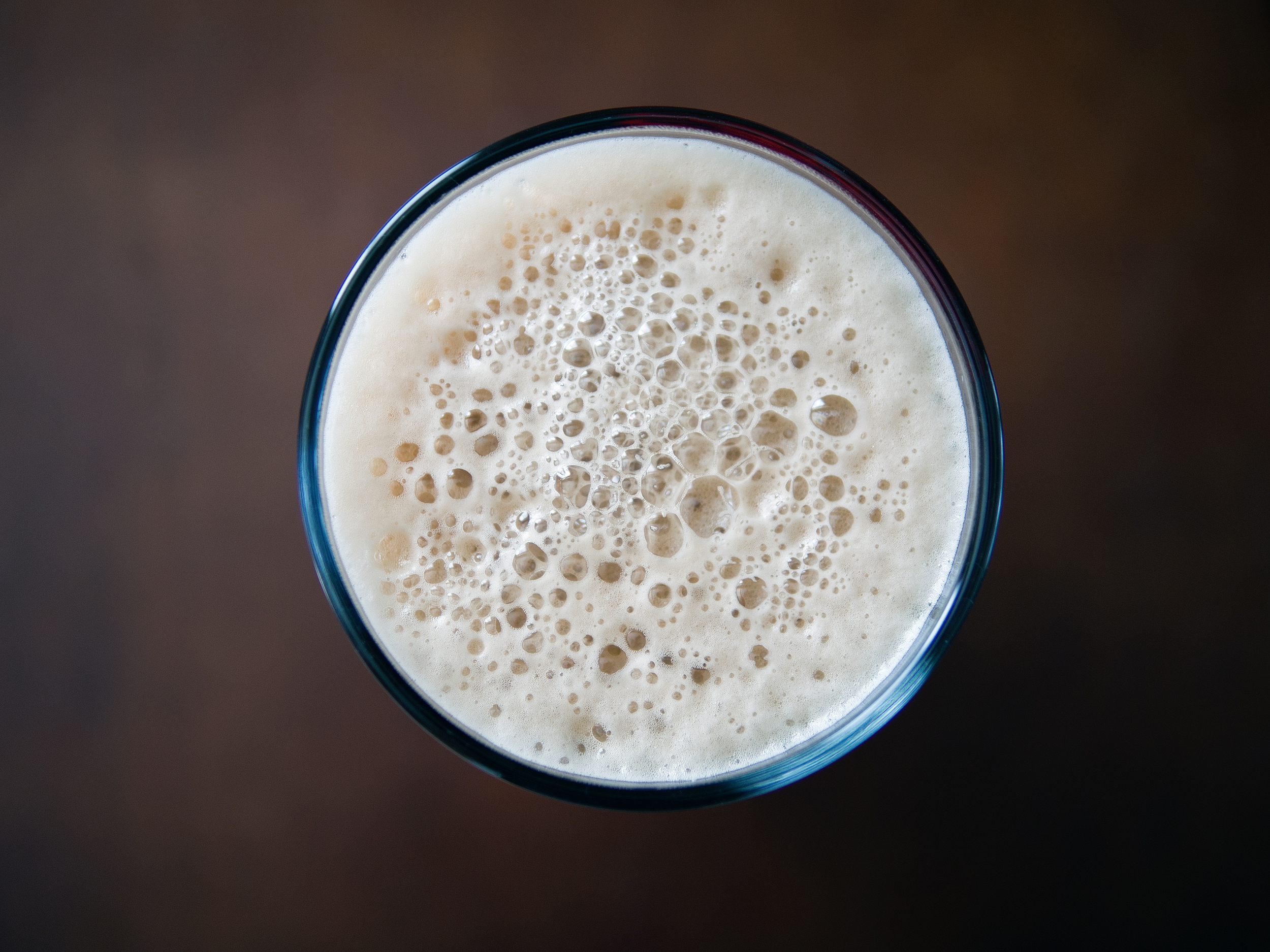 Beer tasting
Beer is a very popular drink, which some like and many love. As a result, nowadays there is a wide range of options when choosing which beer to drink and, as is the case with wine, we have a beer for each meal or occasion.
1 hour

Catalan / Spanish / English

Gastro Wine Bar
You'll learn about new beers and, best of all, get to try them

IPAs or red ales, bitters, wheat beers or lagers… there are so many options, and at Mas Salagros you'll have the chance to enjoy a beer tasting and try at least a few. Happy times for beer lovers. Let's raise a glass to celebrate!
Availability
There are no future dates available for this activity.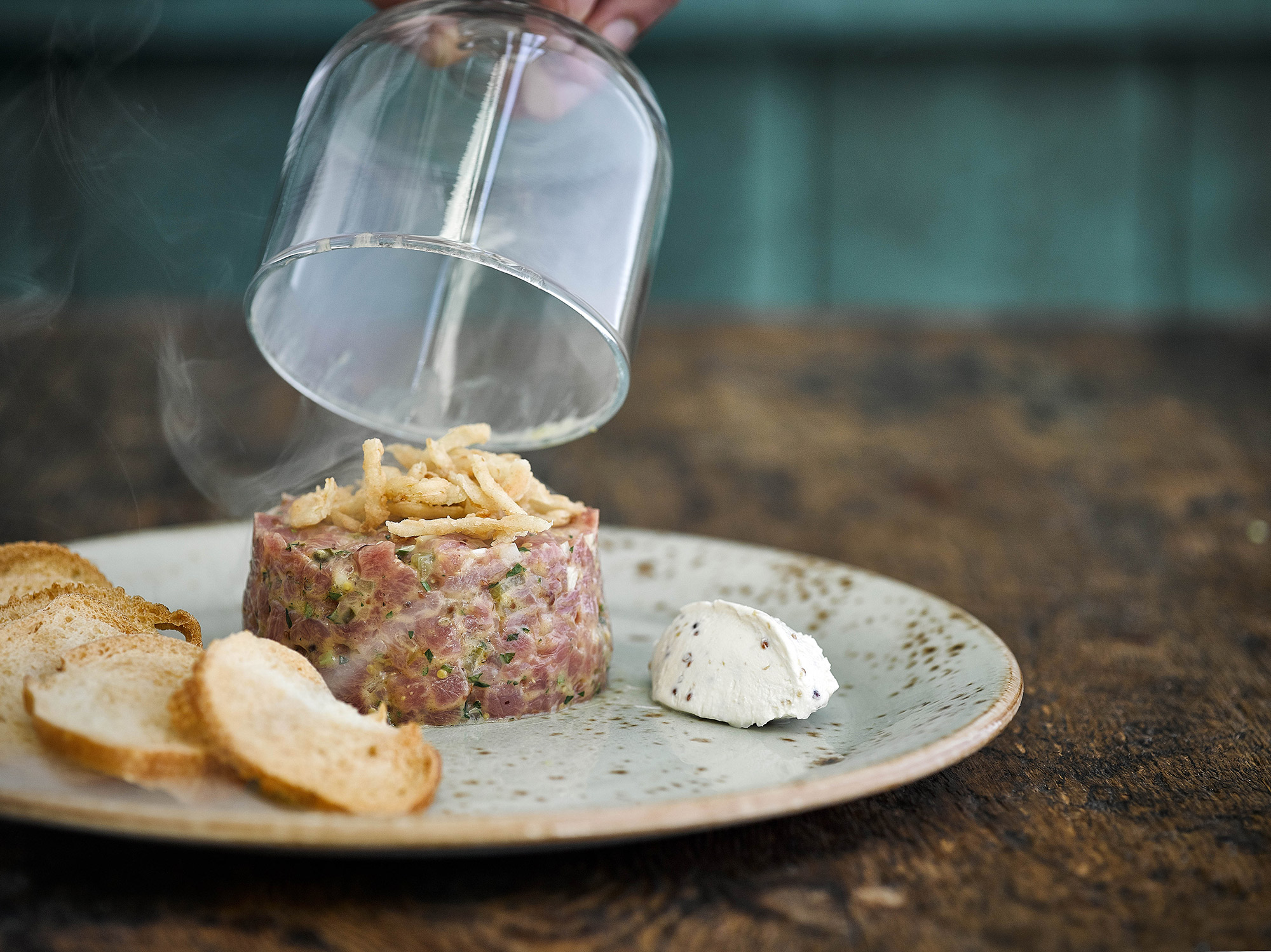 Culinary experience
Perfect for the most discerning guests. Stay in one of our rooms and enjoy our tasting menu and Mas Salagros wine pairing